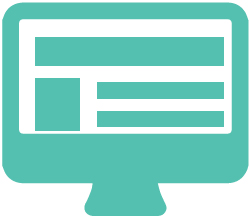 The Learning Centre
Existing students your login has not changed. Brand new students, you will receive an email upon enrolment containing your login details. Please contact Student Assist if you are having trouble accessing.
Go to the learning centre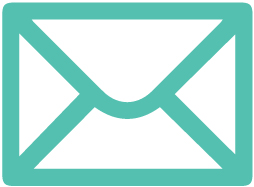 Student Email
Your login is your [email protected] and the initial password in the Student Handbook. You must select your own password the first time you login. If you need a password reset, please contact Student Assist.
access your student email