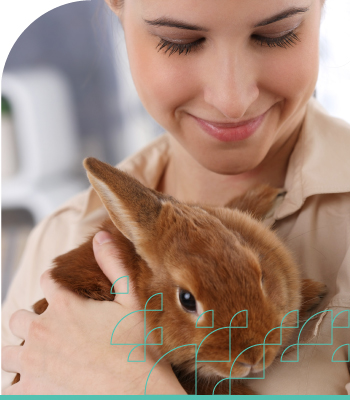 Kick Start Your Career in Animal Care!
Get the right skills to care for companion animals in shelters, pet shops, boarding facilities or at home. Learn how to care for animals housed in various facilities, including preventative healthcare, general husbandry, infection control and nutrition.
To get the practical skills required for completing this course successfully, you'll need to allow time for a minimum of 30 days of work experience at an animal shelter, boarding facility, or other approved animal care facility.
This handbook applies to students who commenced training in 2019 only.