MENTOR HANDBOOK
student handbook
BEING AN ACTIVE STUDENT
Block "mentor-handbook-quick-navigation" not found
Student Handbook Quick Navigation
All students are required to submit work regularly to remain active on the system and keep their enrolment open.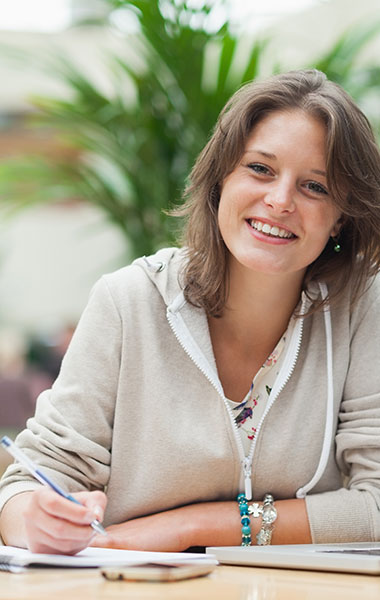 If our system detects that a student hasn't logged in recently, they will receive warning emails regarding being inactive and asking them to login or contact us.
It is the student's responsibility to ensure they keep on top of their studies and submit work. We will not chase students to keep getting work submitted because as adult learners they are responsible for their own time management and study plans. For students who are under 18, the same rules apply – as they have enrolled in an adult education course, they are responsible for their own learning and course progress.
To avoid being withdrawn for inactivity, students should just drop us an email to let us know that life is busy and they are still planning on studying. It is completely OK to take a break from study, or have a holiday! This does not alter their expiry date and they may need to extend if they can't finish in time.
Of course, submitting regularly is the key to graduation! If the student is not submitting regularly, they won't be able to finish in time. Students who do not submit regularly and are at least 50% of the way through their course are also not eligible to extend their enrolment – so if students are struggling to keep up or with motivation, they should contact us!
We can help with study plans and motivation.
If a student is no longer planning to study, we ask that they inform us and complete a withdrawal form. We understand that for some students, this is the right option for them, and we won't be offended. If they do plan to withdraw, their course fees are not refundable.