student handbook
WELCOME!
Student Handbook Quick Navigation
Welcome to studying with the Veterinary Nurse Solutions Pty Ltd training group.We proudly offer Australia's leading animal care and veterinary nursing qualifications and courses through the Australian College of Veterinary Nursing and the Australian College of Animal Care. Thank you for entrusting us with you career development.
This handbook contains useful information, which will assist you in understanding how we operate here at Veterinary Nurse Solutions. It contains general information about our organisation, the services and facilities that are available to you, useful references and information about responsibilities and policies. It also details your rights and responsibilities and some other information you may find helpful as a student.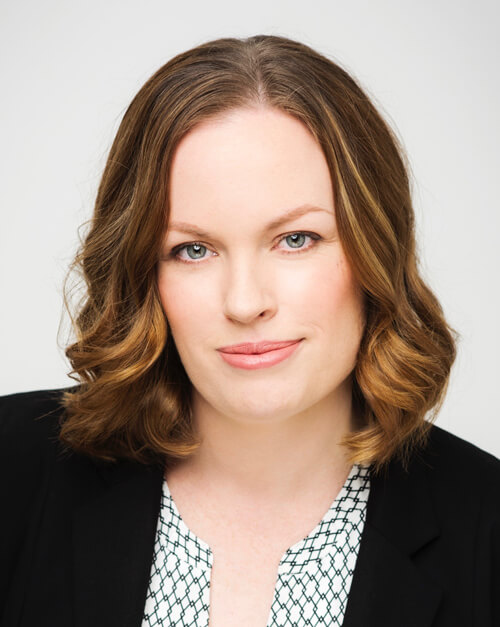 Remember we are here to help and support you through your learning journey. If you have any questions or concerns, please do not hesitate to contact us. We have dedicated phone lines and live chat so you can talk with one of our Educators when you need help. Remember, even though this is distance education, you are not alone. We are here to help, you only have to ask!
We have students from all age groups, walks of life, different career backgrounds, juggling many commitments and from all around the world – so please join our student facebook groups and connect with your fellow students. I can guarantee you are not the only student in your position and someone else out there can lend you some of their motivation and help!
This is adult education, so you will need to take charge of your study. I highly recommend using the study plans in the front of each subject's Learner's Guide to keep you on track. And remember – if you need help – reach out!
We welcome your feedback and suggestions to ensure that our service to you meets your expectations. We keep a very open dialogue with our students; from fixing the wording of questions they thought could have been clearer, to reviewing your marks when you think we made a mistake, and suggestions on how to improve any aspect of the training.
Thank you for choosing us to help you reach your career goals, and good luck with your studies.
Harrie Phillips

Managing Director