student handbook
LOG IN DETAILS
Student Handbook Quick Navigation
Every qualification student is issued with a student email address. This will be where all our primary communications will be sent. You must check this regularly for results, notification on feedback for assignments and all important communications from us.
It is very important that once you are set up as a student that all communication from you comes from your student email address. For privacy reasons if you do not email us from your student email we will ask you to resend your email from your student account.
For short course students, we'll just use your personal email that you provided to us when you enrolled.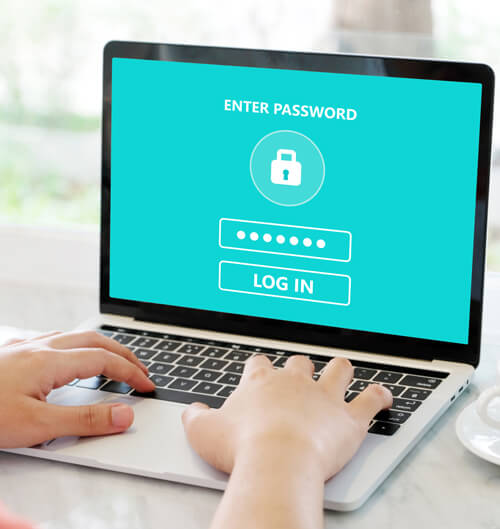 STUDENT EMAIL LOGIN DETAILS
Your student email will be formatted as such:
ACVN: [email protected]
ACAC: [email protected]
YOUR TEMPORARY PASSWORD IS: "Canine&22Feline"
You will be asked to change the password when you first log in (it will ask you to do this automatically).
ACCESSING YOUR EMAIL
You can access via webmail (hosted by gmail) or set it to download to your computer using an email program like Outlook or Apple Mail.
To access the webmail, please click on the Student Email button on the appropriate Learning Centre website and use your whole email address and password to log in and familiarise yourself with the site.
For help on setting email up on your phone or computer, please visit the
G Suite Learning Centre for instructions. You can also find overview instructions here for the email in general.
If you prefer, you can set your student email up to forward to your personal email account, however remember that to email us, or reply to an email, you'll need to use your student email account.
You will be accessing all your course areas via our online Learning Centre.
ACVN: www.vetnursetraining.com.au
ACAC: www.animalcaretraining.com.au
LOGIN DETAILS
Your login details for the Learning Centre will be waiting for you in your student email account (or personal email for short courses). So you'll need to log in to that first before access the learning centre.
To set a password for this area of your own choosing (HIGHLY RECOMMENDED) once you have initially logged in you can change your password using the 'Update Password' on the top right of the screen.
DO NOT CHANGE YOUR LEARNING CENTRE EMAIL ADDRESS FROM YOUR STUDENT EMAIL ACCOUNT.